MAXIMIZE UPTIME
AND PRODUCTIVITY
Meet ZMORPH i500
a high-performance 3D printer for industrial applications
LARGE
BUILD VOLUME
Increase the throughput and productivity.
SEAMLESS
3D PRINTING
Various sensors to monitor the filament flow.
THEY
TRUSTED
Our products are already used by 643 consumers.
Read selected reviews.
THEY
TRUSTED
Our products are already used by 643 consumers.
Read selected reviews.
ZMorph's machines have been a long-standing fixture in the all-in-one category, with the Polish company specializing early and honing their craft across several generations of devices.
All3DP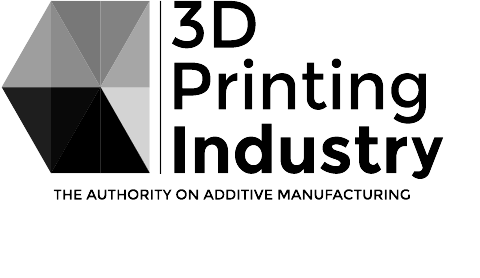 ZMorph is indeed a brilliant multitool 3D printer, which performed very well across all functions, especially for 3D printing.
3D Printing Industry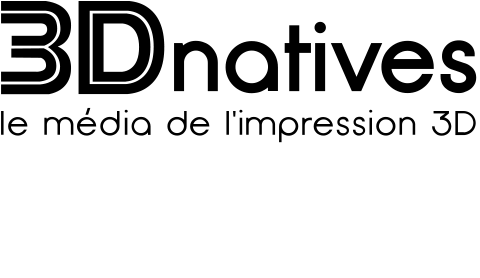 The ZMorph VX is a machine that will exclusively target users (private or professional) looking for an affordable hybrid press that combines 3D printing and CNC/laser machining for a variety of projects.
3D Natives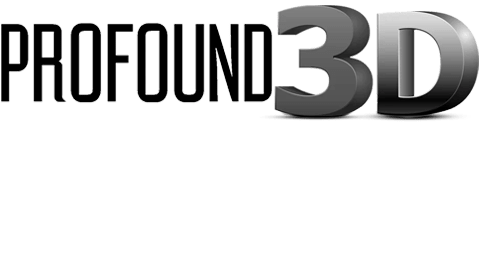 The Zmorph VX line of printers lends itself to education marketplaces thought is versatility, build quality and price point
Profound3D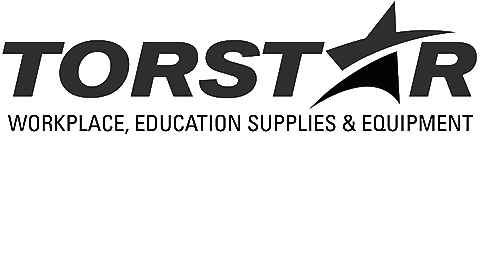 The feedback we have received from private and government schools has all been positive and we have had many customers come back to add additional ZMorph VX's to their fleet.
Torstar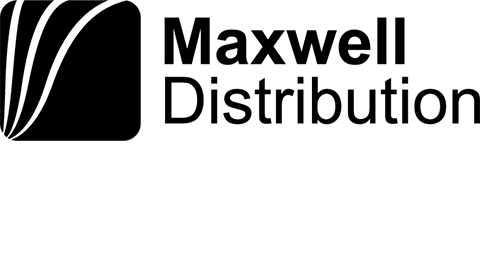 First of all I want to notice that ZMorph is very popular in high schools and Universities, it contributes to education process a lot. ZMorph is really simple to use, it provides opportunities to our customers to implement their projects and ideas. ZMorph has all modern funtctions so that we can use it with other equipments.
Maxwell Distribution
ZMORPH
ACADEMY
We have created a place for our clients to learn new techniques and exchange information.
Access is free, just log in.
JOIN TO ZMORPH
ACADEMY
102
Courses to help you create great things.
2402
People who signed up for ZMORPH Academy
JOIN TO ZMORPH
ACADEMY
meet our products / MEET OUR PRODUCTS / meet our products / MEET OUR PRODUCTS /